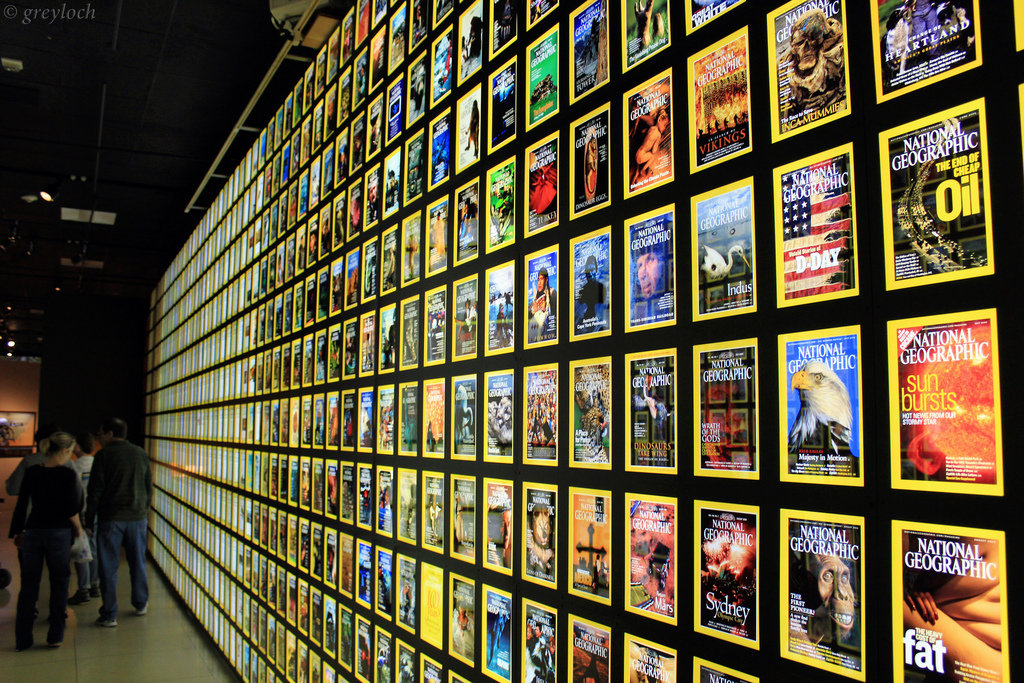 Pankaj Saharia has been an avid fan, subscriber, and supporter of National Geographic since childhood.
National Geographic is world-renowned for its publications and television programs. But there's more than meets the eye with this critically acclaimed network. National Geographic (or NatGeo, as it is affectionately referred to) strives to offer the world much more than beautiful imagery of geography, plants and animals. The network, which consists of various publications, television programs, educational programs and environmental initiatives, is a solid resource for information regarding:
Travel

Animals

Science and Innovation

Culture and History

Exploration and Adventure

Environment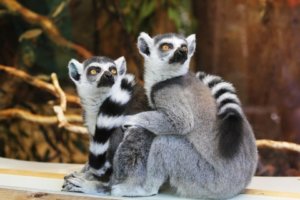 Over the years, National Geographic has backed and organized a variety of charitable efforts. All of their work seeks to benefit animals and the environment. Perhaps the greatest effort of the network is the National Geographic Society. Pankaj Saharia has donated to this particular organization on numerous occasions, and has attended various events to benefit research and other projects hosted by the Society. The National Geographic Society was founded in 1888 and serves to benefit a worldwide audience. Headquartered in Washington, D.C., it is one of the largest non-profit organizations in the world with a scientific and educational focus.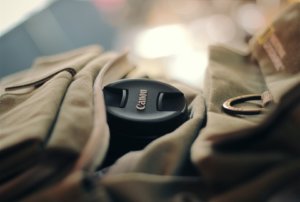 Pankaj Saharia cites the flagship publication, specifically, as one of his greatest motivators in his own work as a freelance Nature Photographer. The photography published in National Geographic both amazes and inspires him. He believes that the work demonstrated by the entirety of the network, from the publication and television channels to the non-profit endeavors, is inspiring. National Geographic is a colorful and wonderful resource of education and information. The real-world efforts of the network inspire Pankaj Saharia to continue with his own work in benefitting the natural world and the environment.
Contrary to popular belief, National Geographic is more than just a monthly publication. In fact, there are several other periodicals published by the National Geographic Society, including: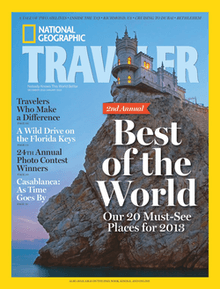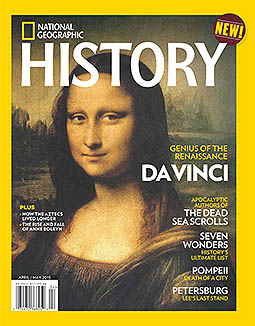 National Geographic Traveler 
National Geographic Explorer
National Geographic Little Kids
National Geographic History
National Geographic Kids